Poetry is language for the ineffable. We are stretched to the frontiers of what we know, exploring language and the psyche. The poem is a gesture, a movement, an opening toward a greater truth or understanding. Art brings us to the edge of the incomprehensible. Poetry and life are prayer, enchantment, and transmutation of the being. The poems, in their alchemy and geology, are fragments of dreams, enigmas, shafts of light, part myth, and part fable. Mysticism constitutes the experience of what transcends us while inhabiting us. Poetry, as creation, borders on it. It is metaphysical. It offers a new vision of the universe, reveals the soul's secrets and mysteries.
—Hélène Cardona
We packed
whole lives into bundles in search
of what chooses us, what wants to come
back to the surface, what needs to be said.
We had so many dreams
we didn't know what to make of them.
—In Search of Benevolent Immortality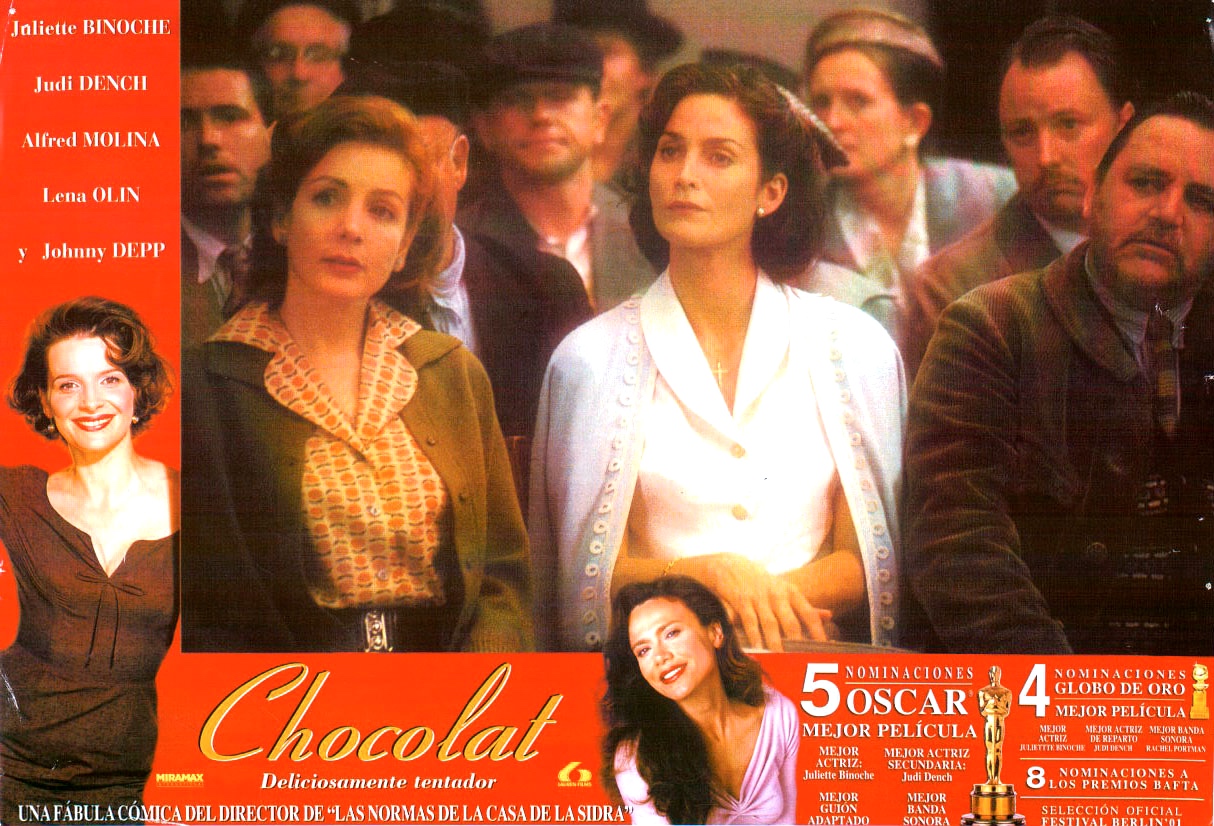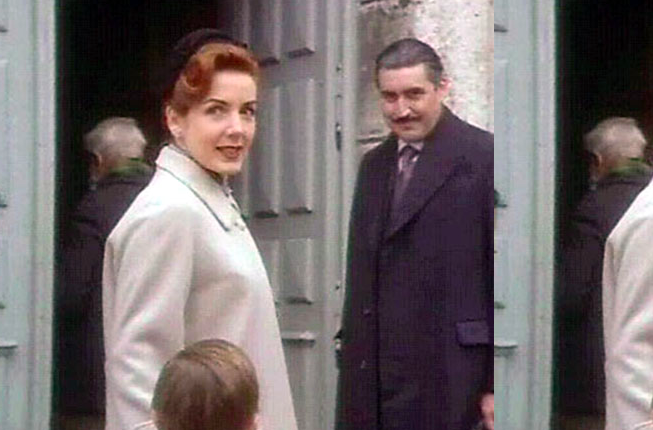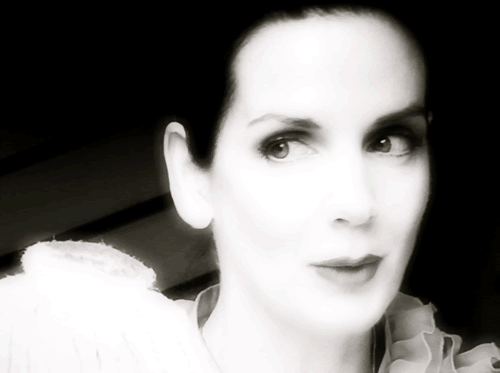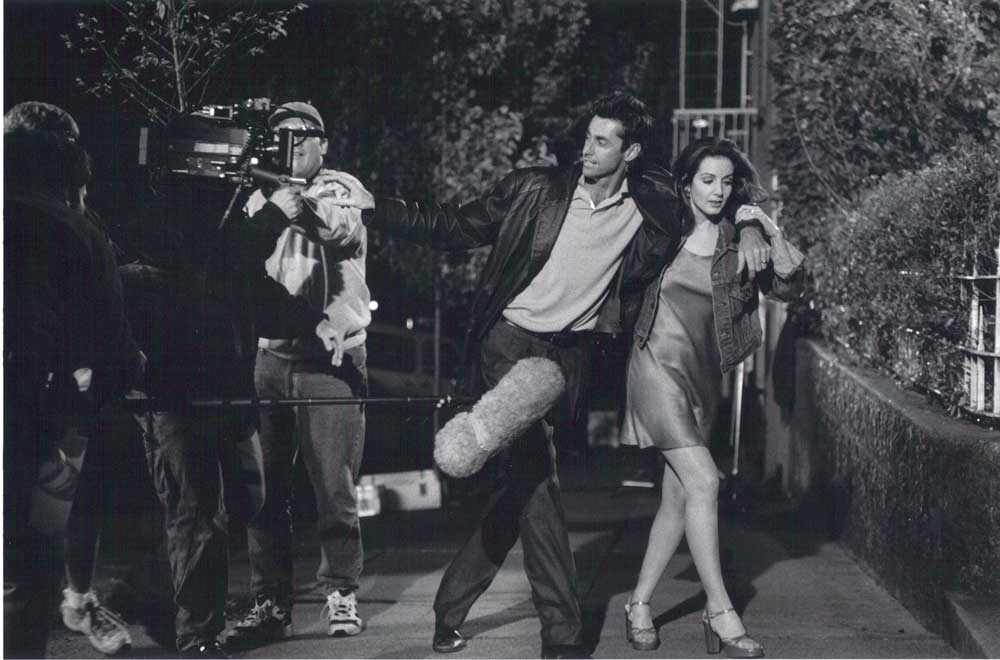 Live and create. Live to the point of tears.