Dappled with transparent imagery, like the Mediterranean sunlight she grew up with, Hélène Cardona's poems offer a vivid self-portrait as scholar, seer and muse. 
                                                                                                                       —John Ashbery
We are stretched to the frontiers of what we know, exploring language and the psyche. The poem is a gesture, a movement, an opening toward a greater truth or understanding. Art brings us to the edge of the          incomprehensible. Poetry and life are prayer,          enchantment, and transmutation of the being.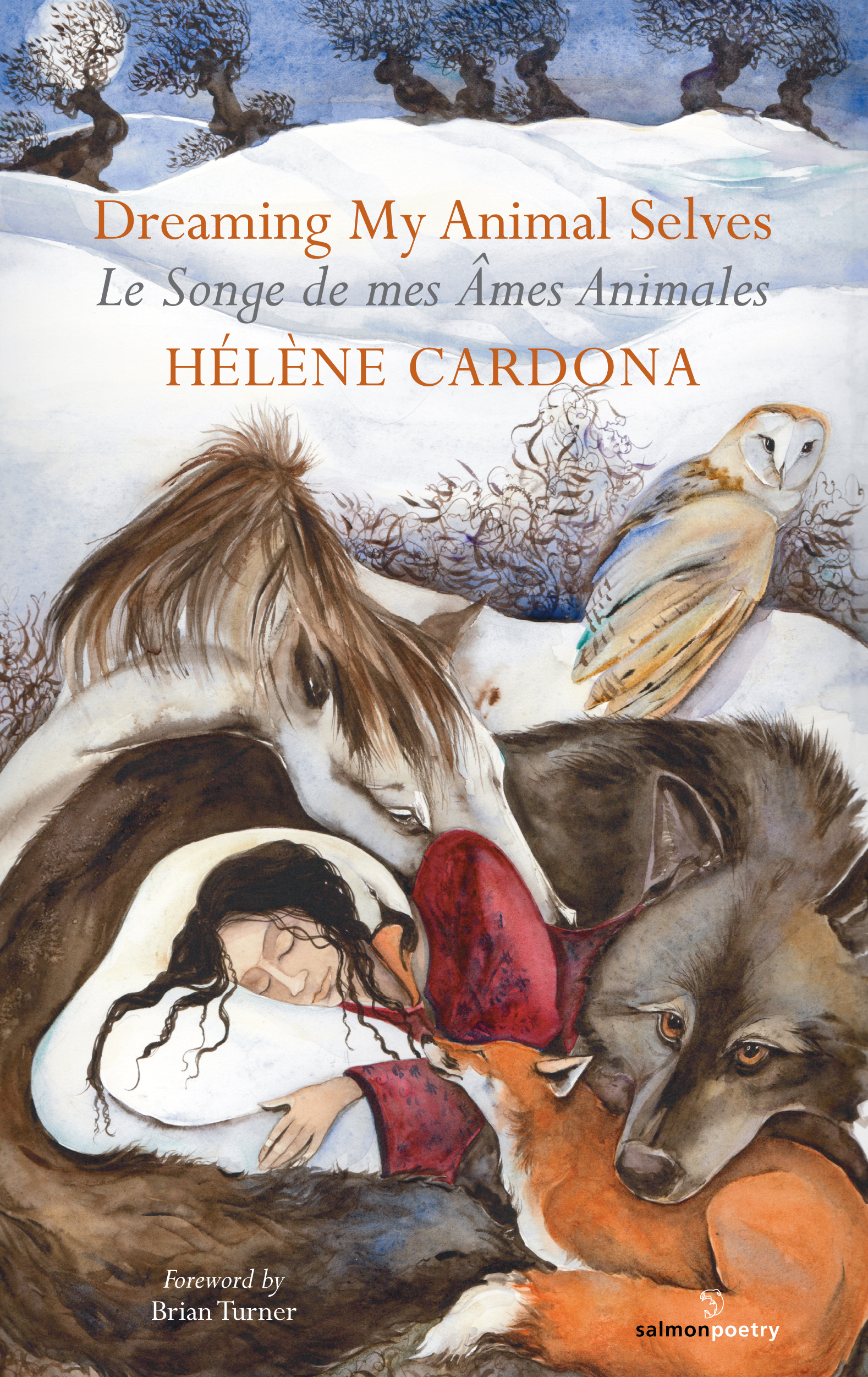 I carry on in this island whipped by typhoons
Chained to the sea as the waves
Crash against the dam, and I proclaim you.
I scream, until hoarse, your beloved name.
—José Manuel Cardona    
       One of the most impressive collections of poetry I've read in recent years.                                                                                                                      —Thomas McCarthy, Poetry International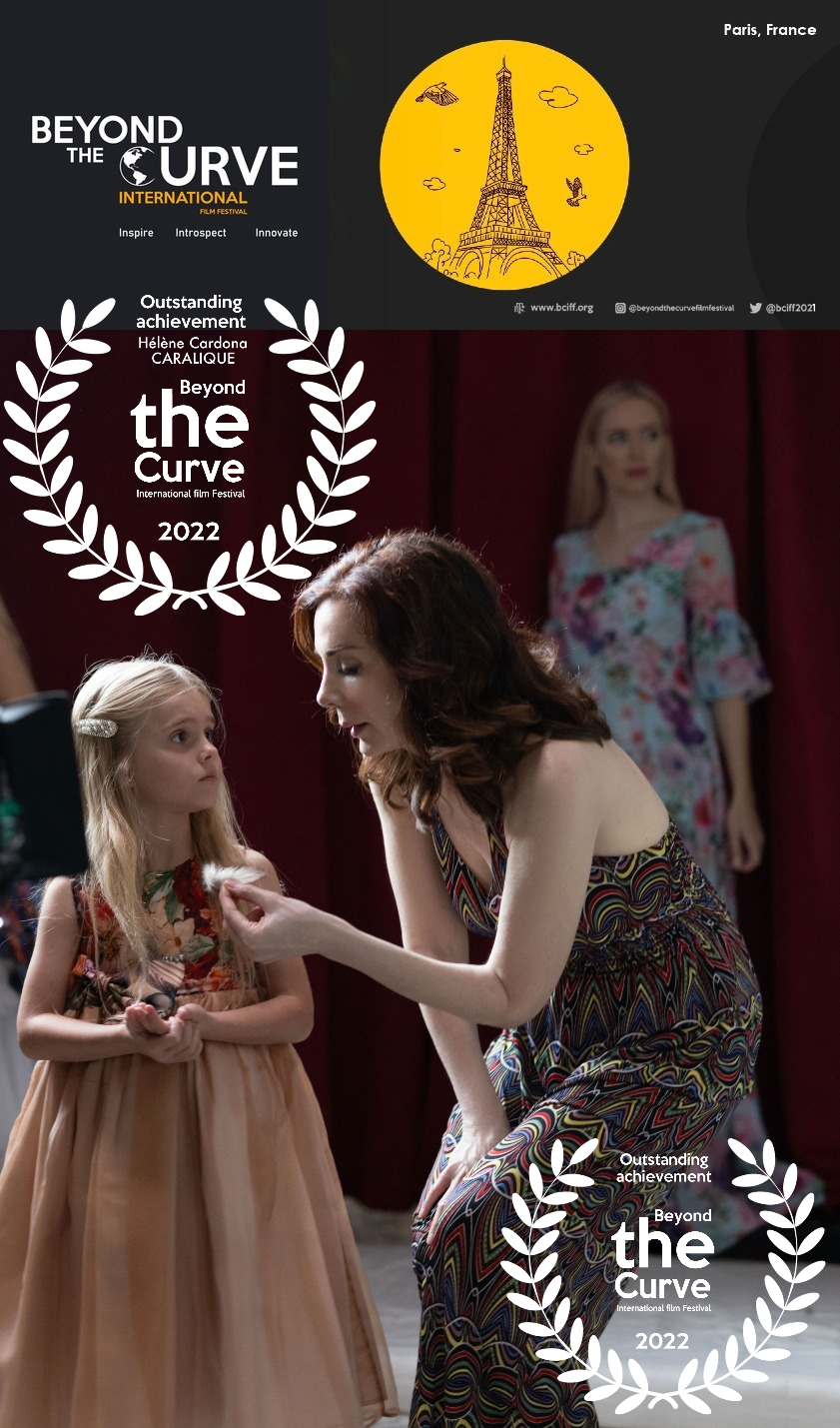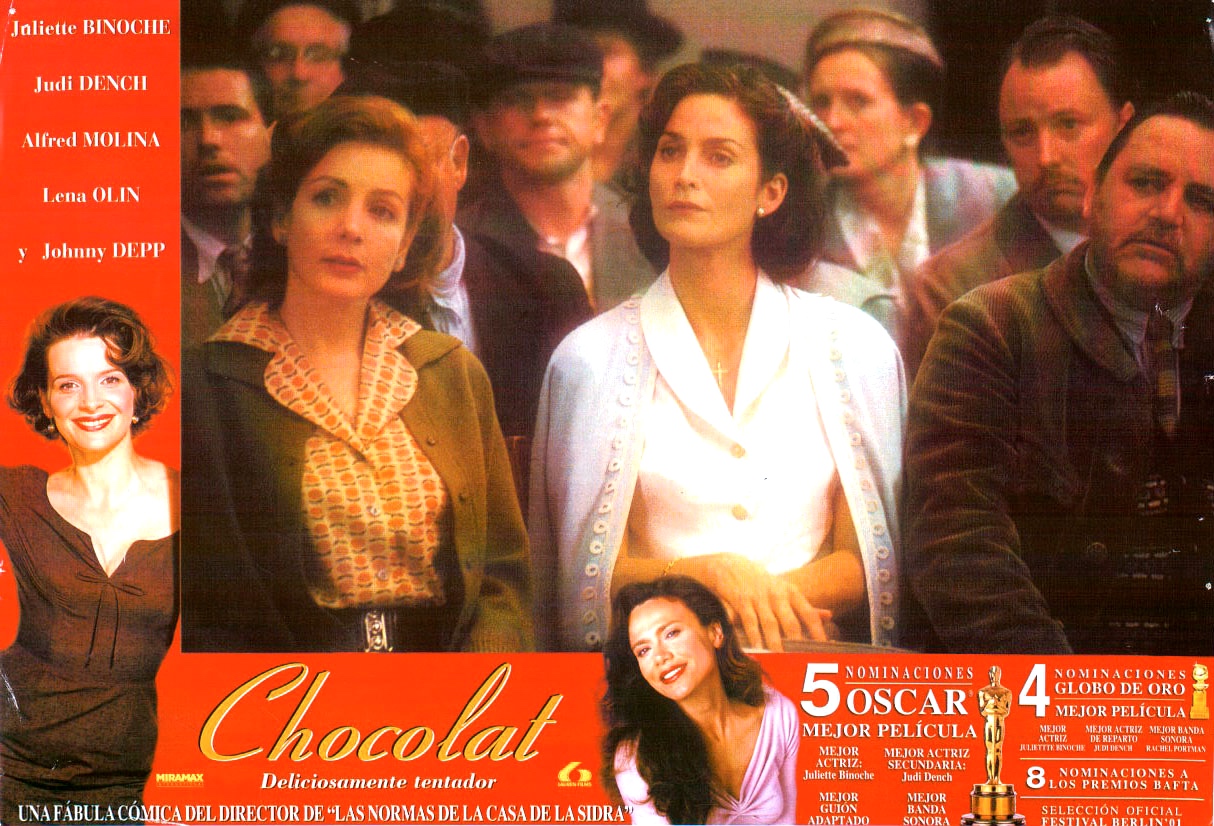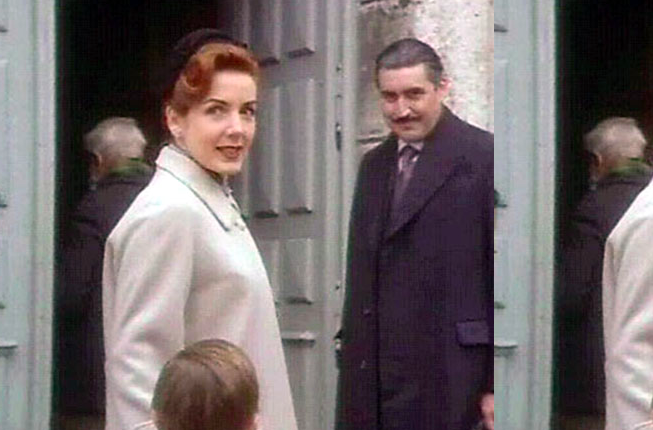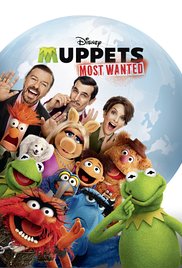 Tu connais le pouvoir rédempteur
de la beauté et de la bonté
et tu sais que vivre, c'est défier la douleur
—Basse Altitude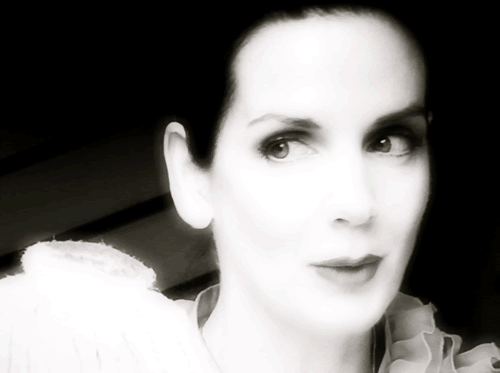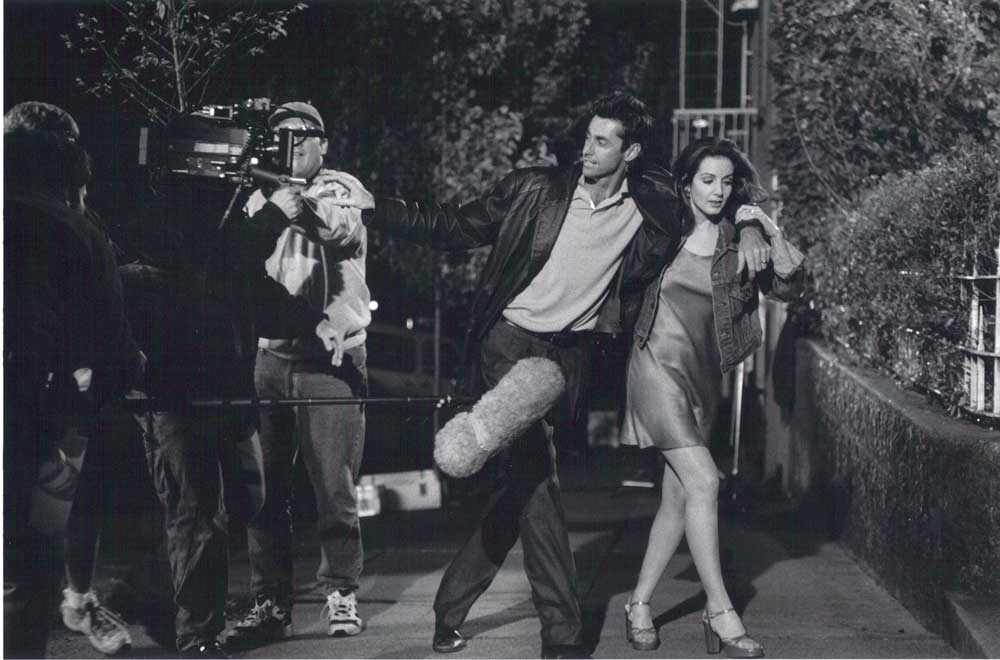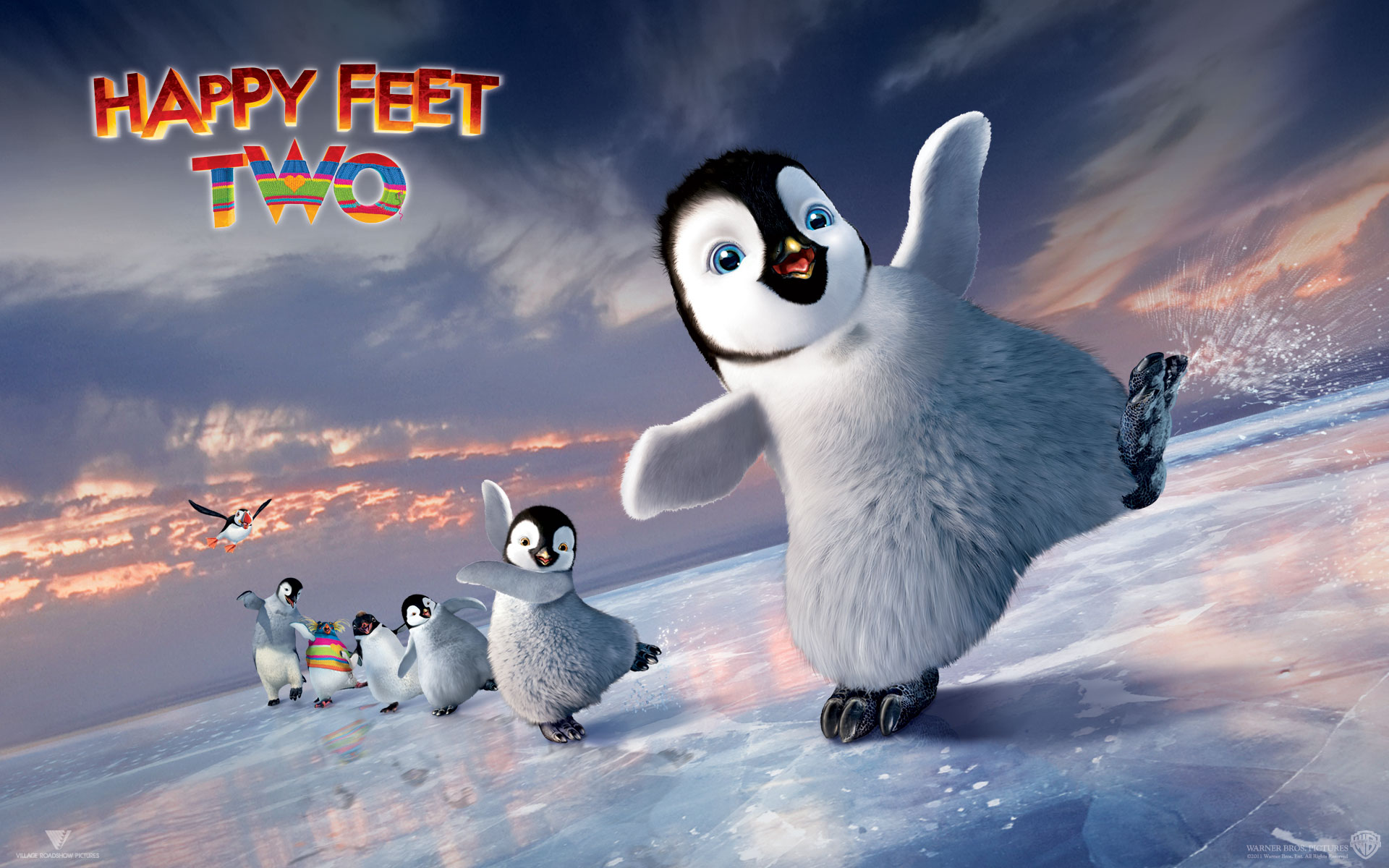 We packed
whole lives into bundles in search
of what chooses us, what wants to come
back to the surface, what needs to be said.
We had so many dreams
we didn't know what to make of them.
—In Search of Benevolent Immortality
I use my determination, positivity, and generosity to help the world become more animal friendly.
                                 Let the beauty we love be what we do.                                                                                                                                                                                                                                                ―Rumi
                       La passion reste en suspens dans le monde,                                                                                                                                               prête à traverser les gens qui veulent bien se laisser traverser par elle.                                                                                                                                                                                                                                             ―Marguerite Duras