Hélène Cardona's Poetry is…
A magic carpet ride, not like anything else around.                                                                                                                                   —Grace Cavalieri, The Washington Independent Review of Books  
Simultaneously rapturous and lucid.                                 —The London Magazine
Breathless, enraptured, and to borrow a phrase once used by Charles Tomlinson brilliantly to describe the poetry of Marina Tsvetaeva, 'self-wearing'.                                    —Caitríona O'Reilly,                                                                                                         Poetry Salzburg Review
Extraordinary, magical, and poignant.                          —Guy Sangster-Adams, The Cultural Pick 
Exists in a constant state of becoming.                      —Kristina Marie Darling, The Iowa Review
A truly joyous act.                                                                     —Mark Eisner, Poetry Flash
A tender, pensile world that merits repeated line by line explorations.        —Anthony DiMatteo, The Los Angeles Review                             
The chronicle of a traveler.                                  —J.C. Hallman, The Brooklyn Rail     
An exploration of spirit rather than body, an everyday wilderness that transcends time, geography, history, and the physical self.                                          —Karli Cude, Typographical Era
Liminal and otherworldly.                                                                       —David Mason 
Visionary.                                                                                                —Richard Wilbur
A terrific and singular achievement.                                                  —Stephen Yenser
A love song, a hymn to goodness and beauty.        —Gabriel Arnou-Laujeac, La Cause Littéraire     
Open-hearted.                                                                                          —Dorianne Laux
Surprising, upsetting and, ultimately, uplifting.                               —Lawrence Kasdan
Centered in joy, rooted firmly in the wild landscape of the imagination.      —Brian Turner
A tour de force of language and phonetics.                                           —Joanne Harris
An elegy, a prayer.                                                                                  —Ilya Kaminsky
Embracing and beautiful.                                                                 —Olympia Dukakis
Exquisite craftsmanship.                                                                        —Costa-Gavras  
Astounding, melodious… dives into uncharted metaphysical and spiritual depths.                                                                                                  —The US Review of Books
At once imaginary, wistful, and often rapturous.                      —Willis Barnstone
Hauntingly evocative in its mysticism, exotic and familiar, covering foreign terrain that will eventually lead us home.                       —The California Journal of Women Writers 
Full of wonder.                                                                                        —James Lawless
Shamanic poetry, poetry as magic, poetry as a gateway to the unconscious and to the dream world, liminal poetry, poetry as alchemy, poetry as healing.         —The Passionate Transitory  
A graceful skate across a liquid language, a voyage across subliminal waves.  —Thomas McCarthy
Unparalleled grace.                                                    —Alessandra Bava, Poetry Rules 
The language of transcendence, of magic. Anyone who has grieved the loss of childhood experience, of treasured places far away, or of a loved one close to home can appreciate the sensitivity with which the poet conveys her longing to recapture these losses in art.                                                                                                                                           —Erna Cooper, World Literature Today
A vision transcending the scope of normal human destiny, a glimpse of the essential nature of the cosmos.                                                                            —Rustin Larson, The Iowa Source 
Soul-searching and enchanting with its mysticism and elegance.     —Readers' Favorite
Spiritual awakening, a sacred journey.                         —Marc Vincenz, The Lit Pub
Whimsical and symbolic.                                             —Amanda Ferris, The Absolute
An appreciation of the powerful and mercurial magic of nature in all its guises.—Wolf Print
Lush, lyrically gorgeous.                                                         —Robert Vaughan
Imaginal and mythic.                                                     —Jamie Dedes, The Poet by Day
Teaming with magic and vivid animal imagery.        —Juanita Couslon, The Lady
Recent Articles
Reading the World Conversation Series: Authors, Translators, Ideas in French Culture
Une rencontre avec l'auteure Hélène Cardona in French Morning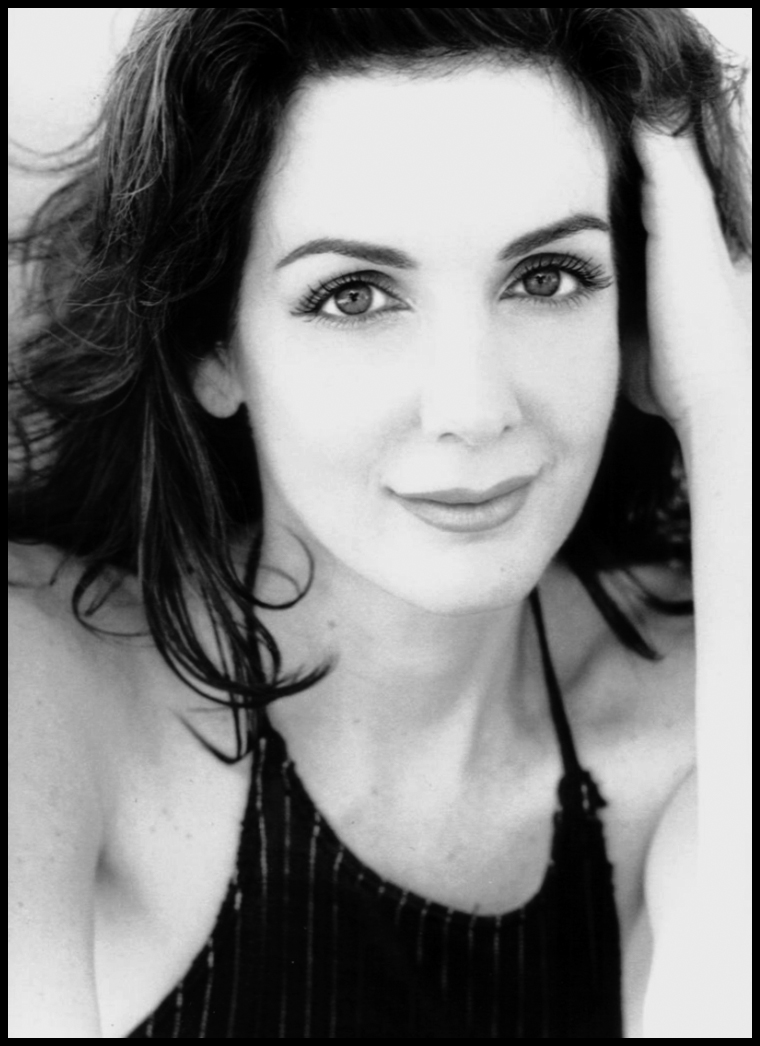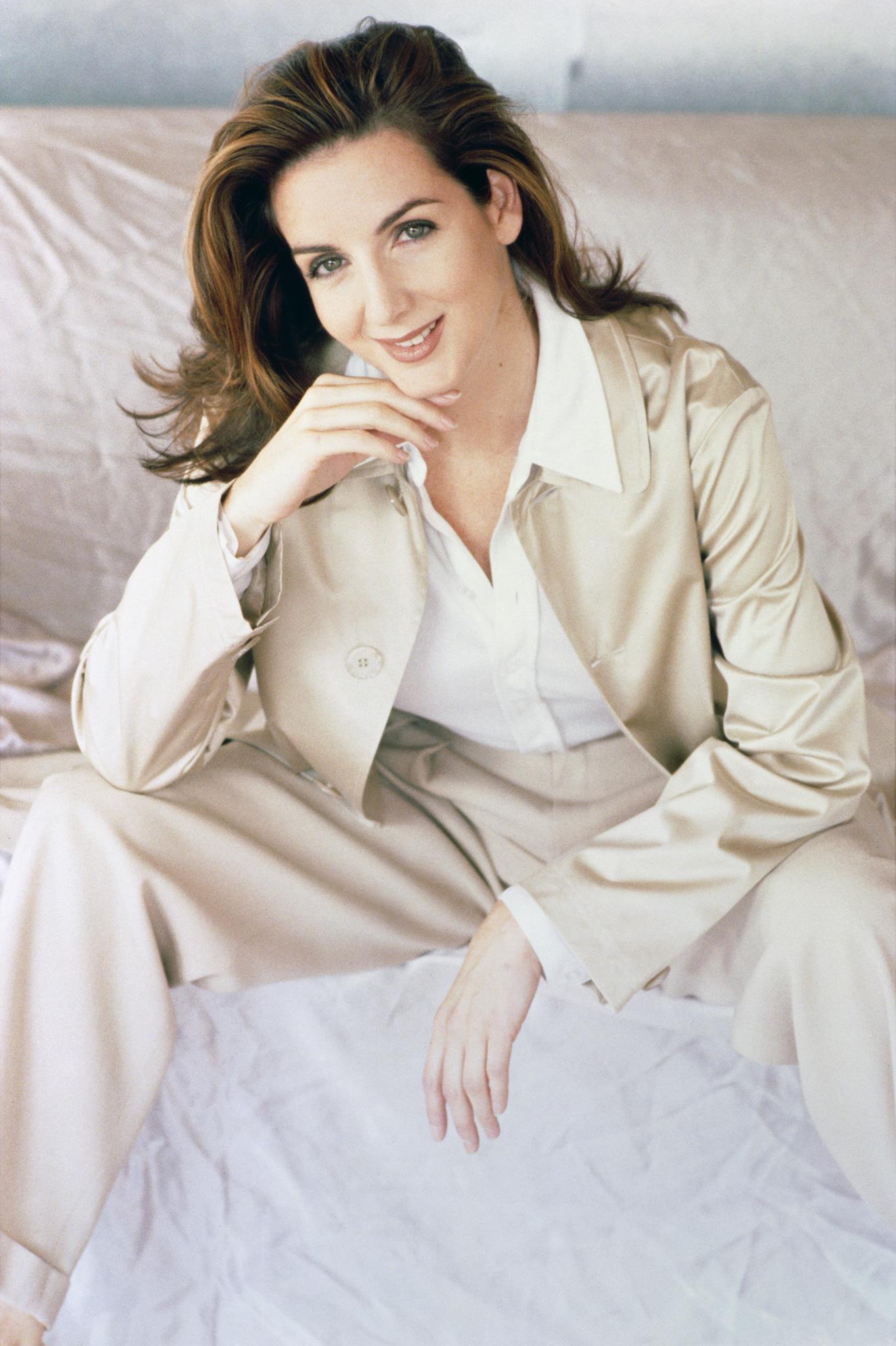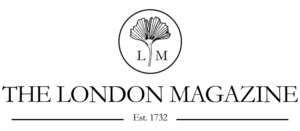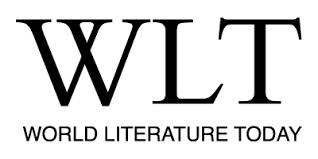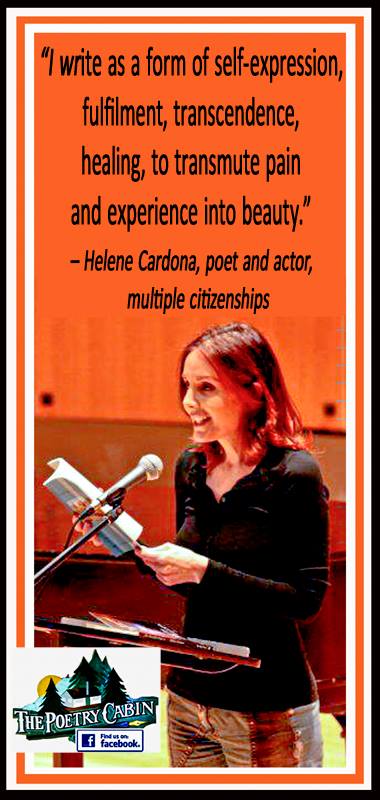 For me, poetry is a process of self-revelation, an exploration of hidden dimensions in myself, and at the same time a way to become myself, a process of individuation I try to create throughout my life – a profound experience of the fundamental interconnection of all in the universe. Moreover, writing is cathartic as it extends a search for peace, for serenity, rooted in a desire to transcend and reconcile the fundamental duality I see in life. Ultimately, I seek expansion of consciousness.
—Hélène Cardona
Art is perpetual rebirth, the way
    we choose to express ourselves,
        the way we receive counsel from God.
—Neptunian Cavern
Across
the web I've woven I cut loose
the end of sorrow. I'm here to stay.
—Cornucopia