We packed
whole lives into bundles in search
of what chooses us, what wants to come
back to the surface, what needs to be said.
We had so many dreams
we didn't know what to make of them.
—In Search of Benevolent Immortality
Tu connais le pouvoir rédempteur
de la beauté et de la bonté
et tu sais que vivre, c'est défier la douleur
—Basse Altitude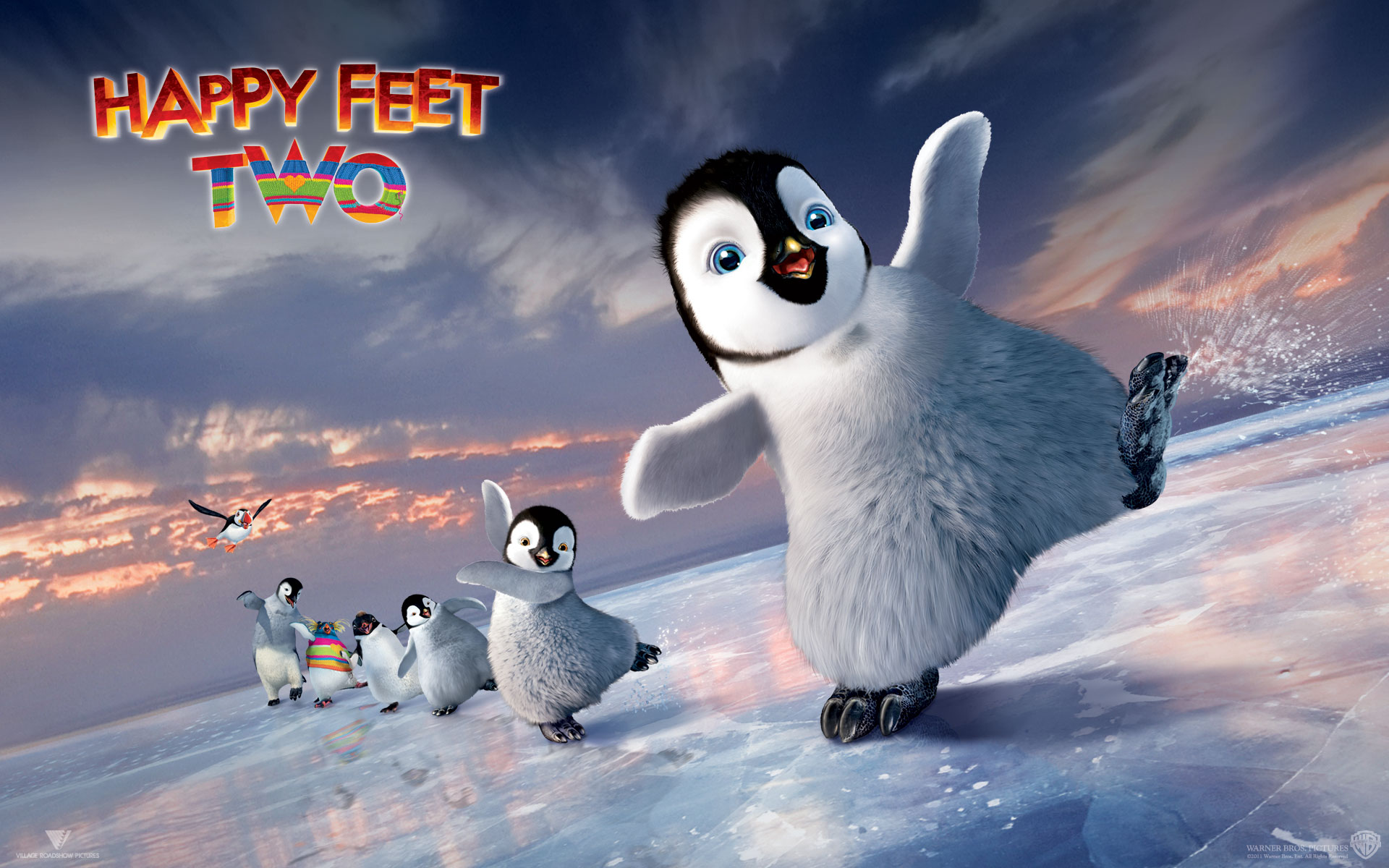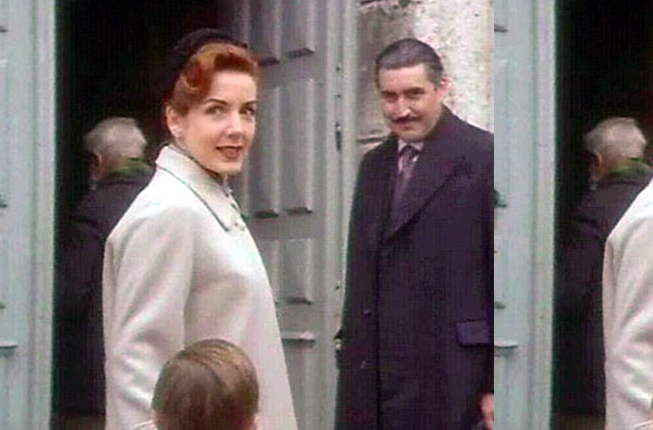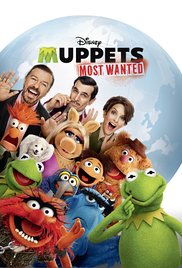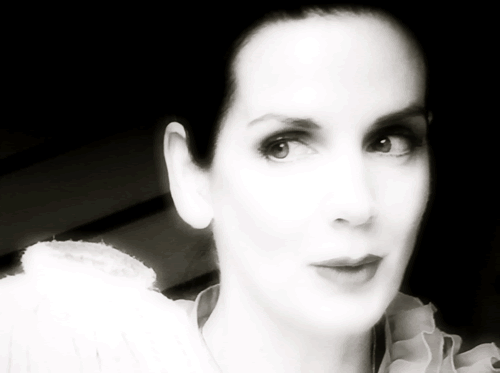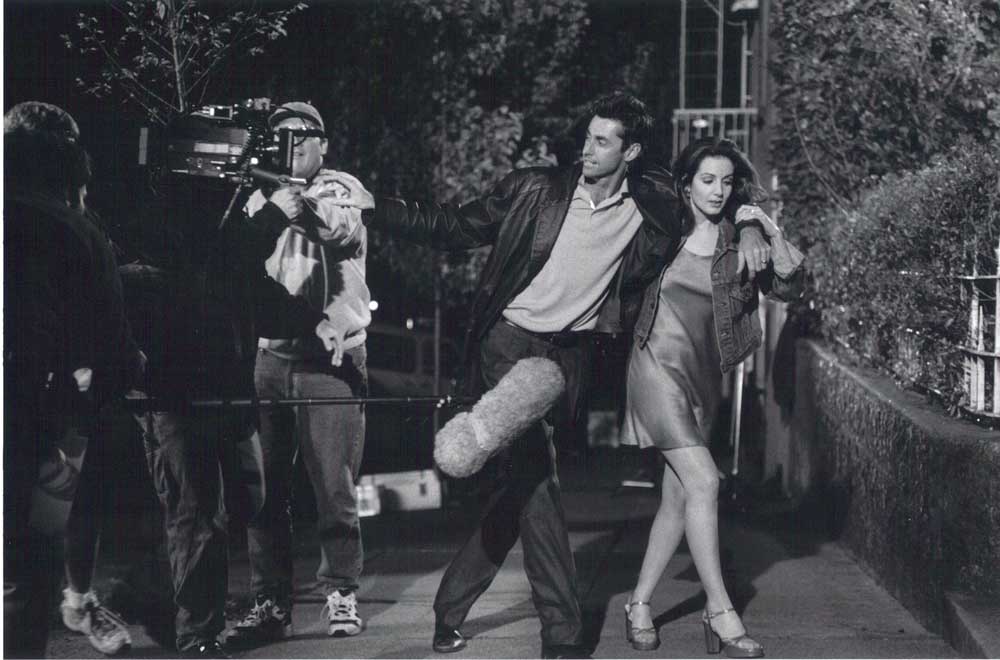 .
                                 Let the beauty we love be what we do.                                                                                                                                                                                                                                                ―Rumi
                       La passion reste en suspens dans le monde,                                                                                                                                               prête à traverser les gens qui veulent bien se laisser traverser par elle.                                                                                                                                                                                                                                             ―Marguerite Duras