We are stretched to the frontiers of what we know, exploring language and the psyche. The poem is a gesture, a movement, an opening toward a greater truth or understanding. Art brings us to the edge of the incomprehensible. Poetry and life are prayer, enchantment, and transmutation of the being. The poems, in their alchemy and geology, are fragments of dreams, enigmas, shafts of light, part myth, and part fable. 
—Hélène Cardona
Skin has its aroma, its murmur,
Its fiery color and mystery.
Thus love begins with the skin,
With dark hair, and penetrates
Like a bull horn, to the bones.
To the bones, Circe, you've penetrated,
Into my deep bones that proclaim
The vertebrate pain of the species.
I open my blood in love and offer it to you
—José Manuel Cardona    
We packed
whole lives into bundles in search
of what chooses us, what wants to come
back to the surface, what needs to be said.
We had so many dreams
we didn't know what to make of them.
—In Search of Benevolent Immortality
Tu connais le pouvoir rédempteur
de la beauté et de la bonté
et tu sais que vivre, c'est défier la douleur
—Basse Altitude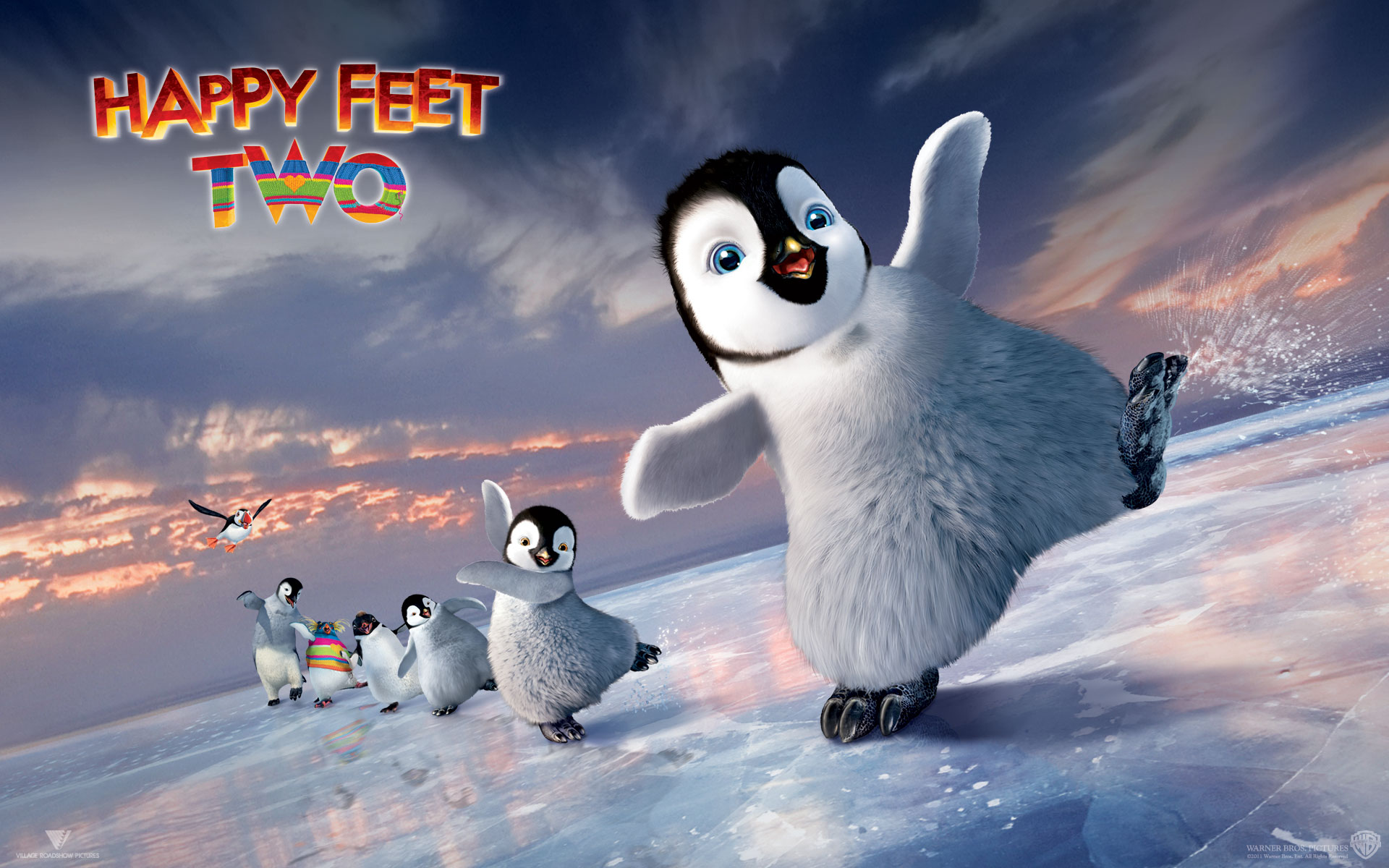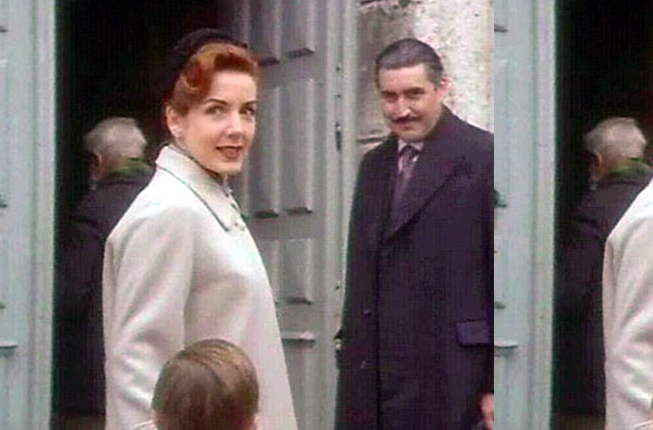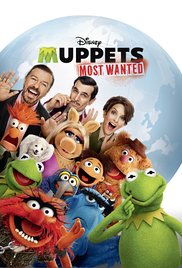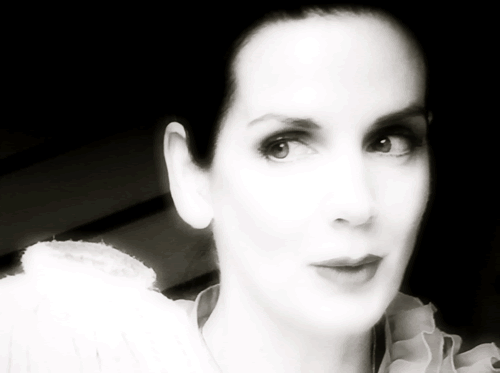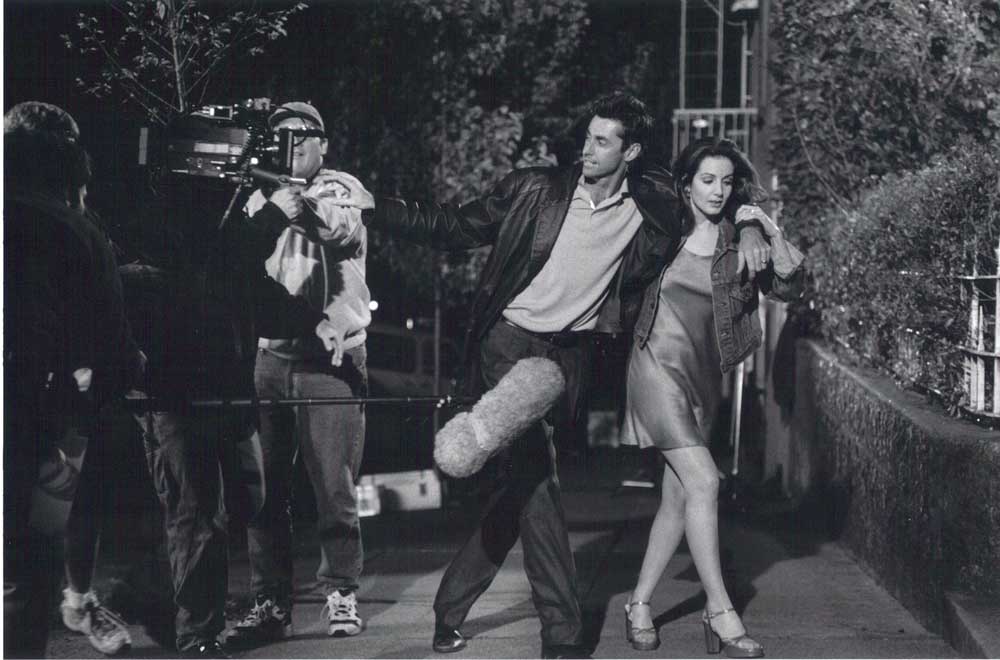 La passion reste en suspens dans le monde,                                                                                                                                               prête à traverser les gens qui veulent bien se laisser traverser par elle.                                                                                                                                                                                                                                             ―Marguerite Duras                                                                                                                                                                                                                                                                                                         animae mundi colendae gratia                                                                                                                                            for the sake of tending soul in and of the world